Environment Canada has extended the heat warning in several provinces
Environment Canada has extended relevant warnings in a number of provinces due to continued heat.
According to Canada's Hoodhead media, this warning of the National Weather Service includes large areas of southern Ontario, Nova Scotia, Alberta and British Columbia.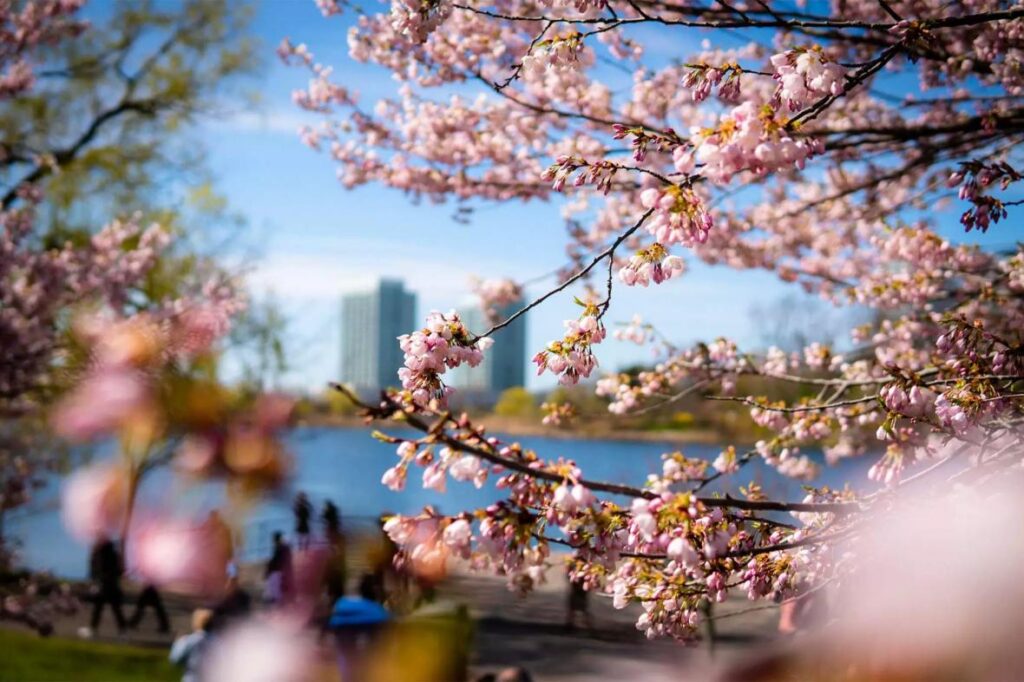 This agency has predicted that the temperature in these provinces will reach more than 30 degrees Celsius.
These warnings are issued when the temperature and humidity of the air are very high and the risk of diseases caused by the heat of the air, such as heatstroke, increases.
Chief climatologist of Environment Canada: The hottest time of the summer season is coming