"Joker" is seen again in Google Play Store applications
Dangerous Google Play Store malware
One of the threats that plague Google Play Store applications from time to time is the Joker malware.
This malware is actually a spyware trojan that allows more dangerous malware to be installed on devices.
Pradeo Cyber ​​Security Company

Find Joker malware in four Google applications.
These programs are called Smart SMS Messages, Blood Pressure Monitor, Voice Languages ​​Translator and Quick Text SMS.
Google has also been aware of this incident and removed the apps from the Play Store, but all four of them together have more than 100,000 installs and many devices must have been infected.
Joker malware
If you had already installed one of these applications
In the first step, delete the program and then look for a good antivirus for your phone.
Joker malware is difficult to detect because its code is so small that it leaves little footprint.
Therefore, it is easy to understand that publishing an app on the Play Store alone does not guarantee its safety.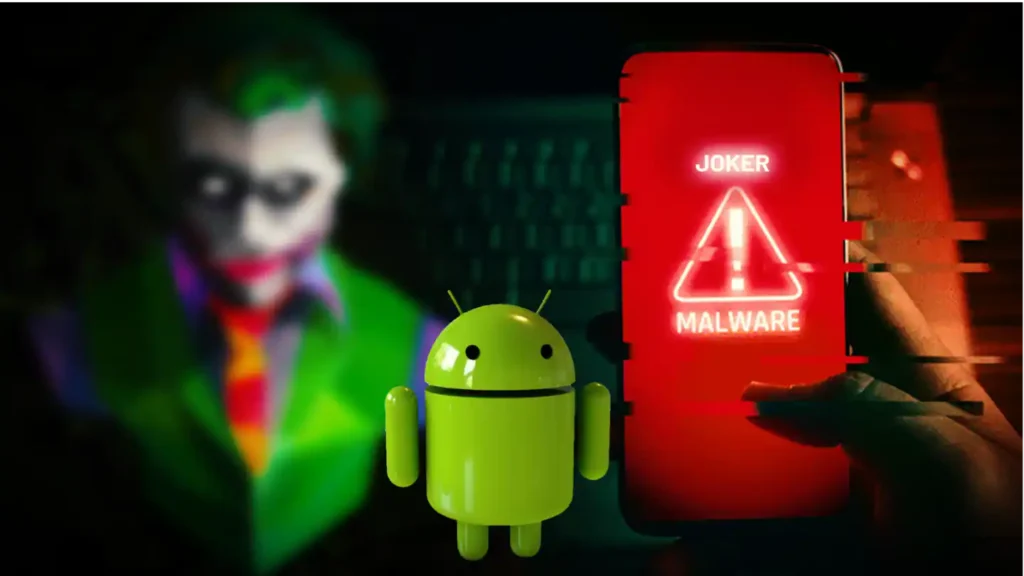 What does joker malware do?
Joker malware is classified as fleeceware.
It used to only deal with SMS scams, but now it has become more advanced and can exploit more victims.
Joker

Read one-time passwords
Make a phone call
Access to the audience section
Recording a screenshot of the device and storing device information.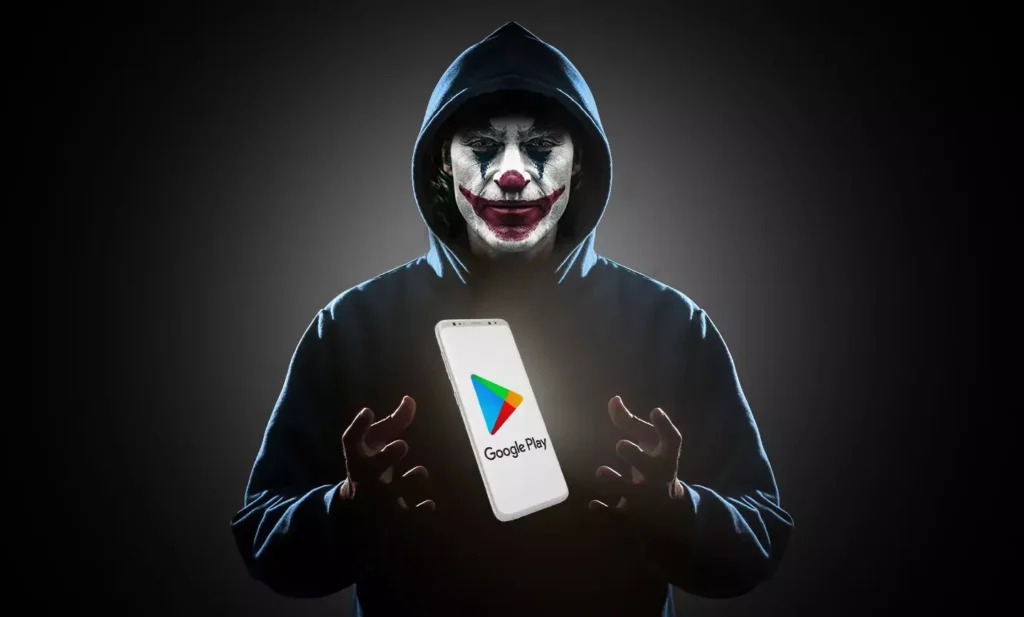 Pradeo researchers say

Users who don't want to get involved with these malwares should pay more attention. Developers with only one app.
They use general and short privacy policies.
They don't have a website for their company, they are among the things to be careful about installing their programs.