The main goal of Tesla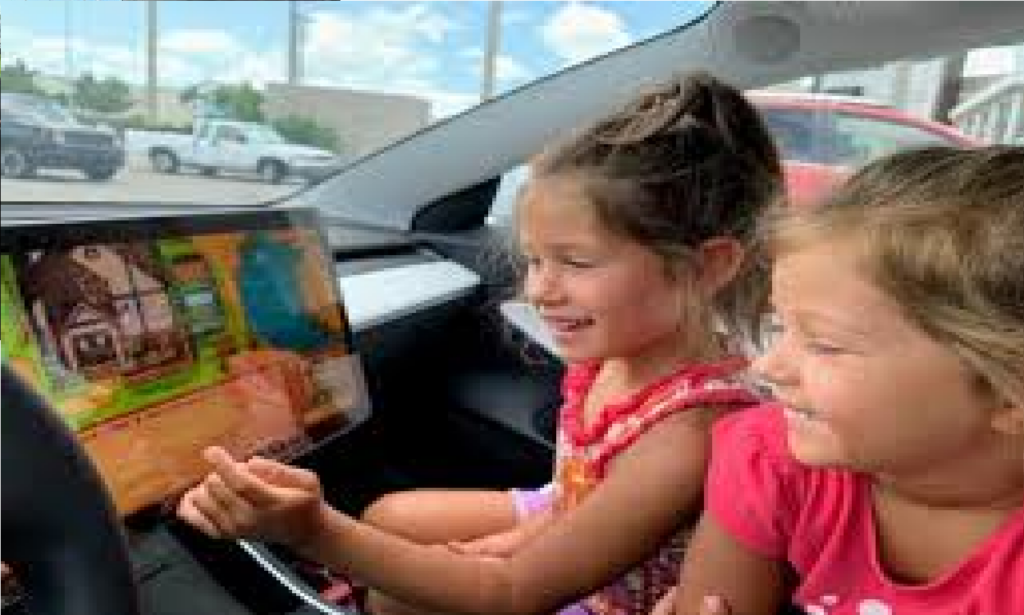 Tesla is running a dedicated app store It was the commercialization of the electric car. For this purpose, he started his work with the production of luxury sports cars.
Then he went to the production of cars such as sedans and cheap compact cars.
The display cars is an iPad
which does not have access to third-party personal applications due to the lack of an App Store.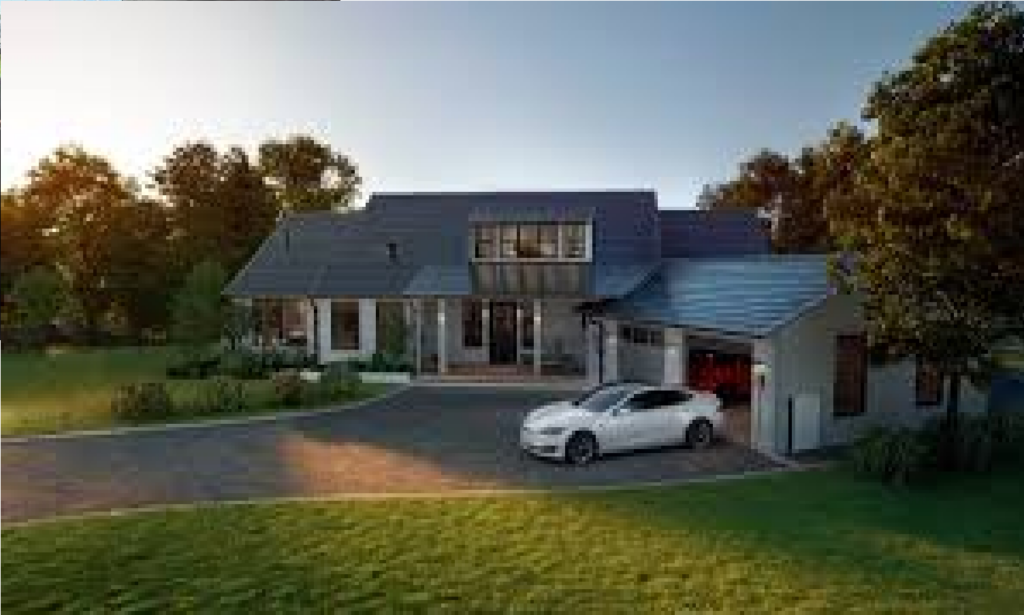 Now it is rumored that Tesla is working on an app store to provide more features to its users.
One of the sources familiar with Tesla's affairs with the user name SawyerMerritt on Twitter recently claimed that something similar to the Apple App Store will be added to Tesla products soon.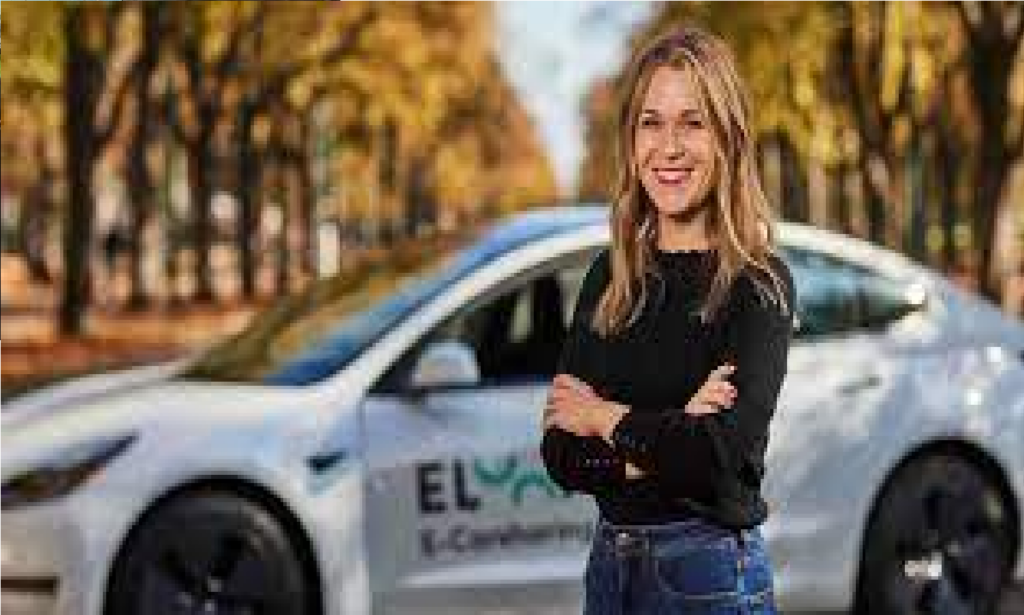 Another source called WholeMarsBlog also stated in response to this tweet that he also heard such a rumor and probably the source of both of them was the same person.
Later, another account with the username TeslaScope joined this conversation and published more detailed information in this regard.
The account claimed that Tesla has been working on its app store since around May 2021 and will launch the store before the launch of the Cybertruck.

TeslaScope expected Tesla to make an official announcement at its previous meeting with shareholders, but Elon Musk was content only to say that the year ahead will be the year of software.
Tesla car interior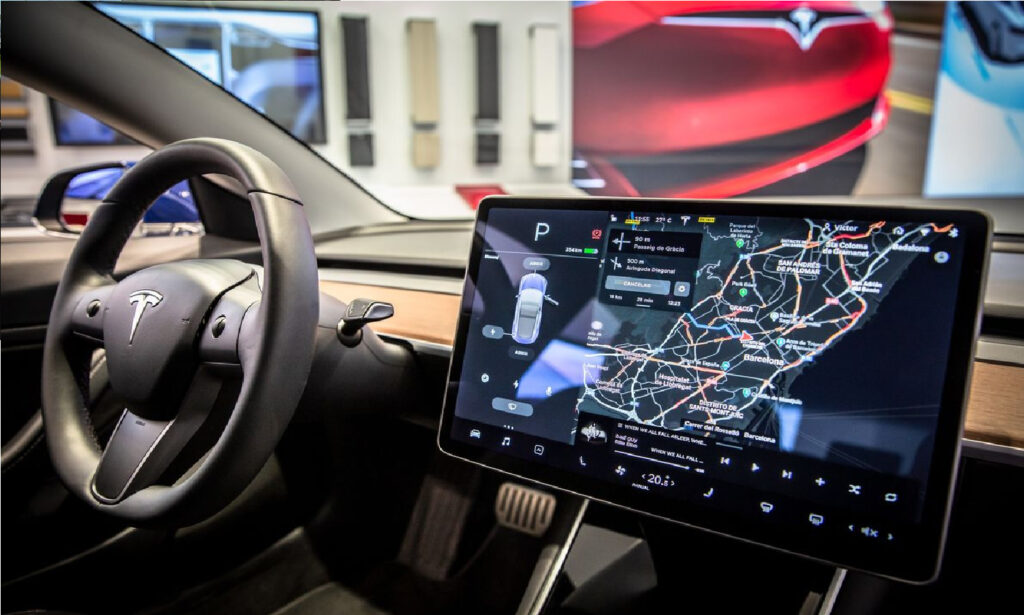 This account went on to clarify:

Considering that this issue was not mentioned in the financial report meeting with the shareholders.
We guess the release schedule has been delayed.
However, the development process has started since the release of the V11 UI in the new Tesla Model S/X.
If Tesla pursues a similar business model to Apple, creating an App Store could provide another source of revenue for them.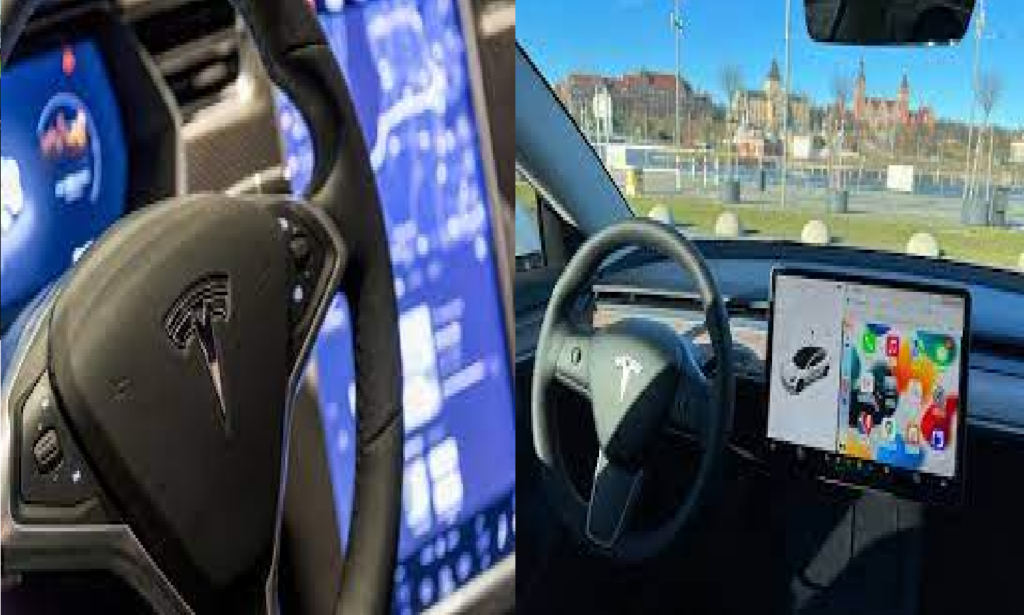 It should be noted that Apple takes 15-30% of developers' income as a fee in the App Store.
In addition, users can access their favorite programs with the help of the Tesla App Store
Even with the help of AMD hardware, they can run more games on their car.