sections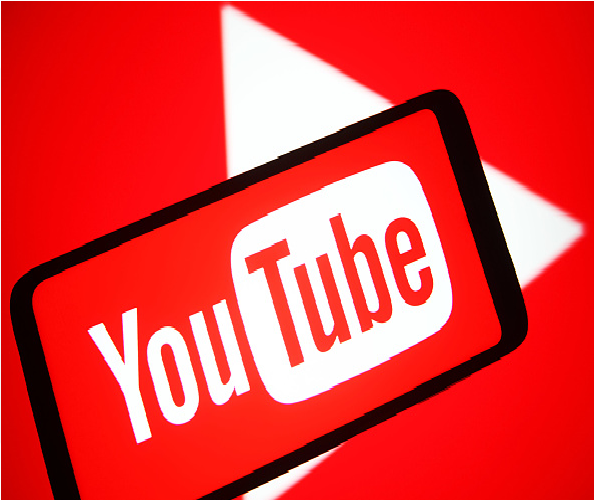 YouTube new change shows users the most viewed parts of a video
has added a new item in its web and app versions and can specify the "most watched" parts of videos for users.
This feature was tested for Premium YouTube Mobile subscribers and after some time it was done for all users.
This program shows which part of a video has been played more by users using a graph at the bottom of its player.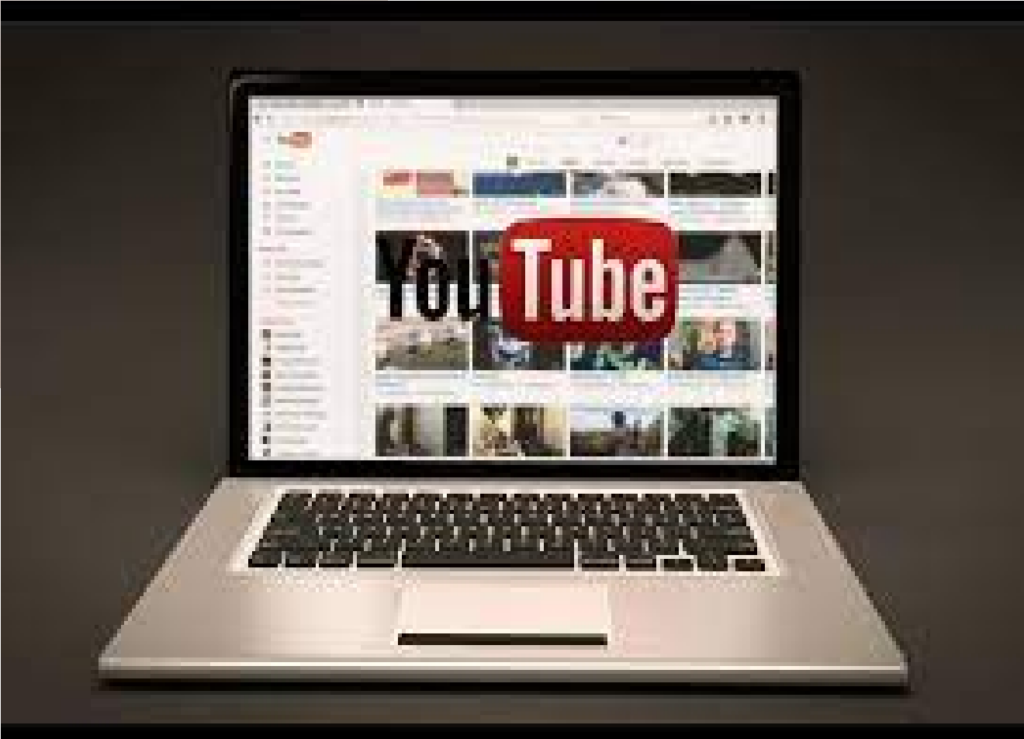 Although this feature is useful for long videos
Users can find the main parts of a video and watch it faster.
It is now free and subscription for all users on desktop, iOS and Android platforms.
Of course, apparently only a group of users have access to it now, and it will probably be available to all users in the coming days.
Other new features of YouTube
They are intended for long videos so that they can be divided into different parts.
YouTube is testing a new feature so that users can select and watch their favorite moments in videos.
First launched in 2020, its video sharing tool is now available for smart TVs and game consoles.
Since the launch of this feature
YouTube also provides the ability to automatically create segments and claims that around 20 million videos have used this feature to date.
One of the added features of YouTube is Single Loop, which allows users to
A new panel will be displayed for users to set a video to repeat and replay.
Video information such as: