The province of Quebec announced on Thursday that young children in the province will be eligible to receive the Covid-19 vaccine this week.
Dr. Luke Boileau :
Public Health Commissioner Luc Boileau announced that children between the ages of six months and four years living in the province of Quebec can receive Moderna's Spikevax mRNA vaccine.
At a press conference on Covid-19 on Thursday, he announced that 70,000 doses of the vaccine are available for Quebec's youngest residents.
This vaccine was approved by the Canadian Health Organization last week.

Boileau was joined during the conference by Dr. Nicolas Brosseau, a public health specialist at the Quebec National Institute of Public Health INSPQ and secretary of the Quebec Immunization Committee.
Brosseau said that parents should be sure to give their children the vaccine.
He explained:
"The dose of this vaccine is lower, so it has good safety characteristics."
He urged parents to book their children's vaccinations as soon as possible, stressing that babies and toddlers are more susceptible to complications from Covid-19 than older children, although he acknowledged that these complications are mostly rare.
"I think that parents will make the best possible decision on their own to protect their children," he said.
They will find that the pros outweigh the cons.
These vaccines will be available through vaccination centers and health centers.
The stability of the rate of covid patients
Amid Quebec's fight against a seventh wave of the Covid pandemic fueled by the Omicron BA.5 substrain, Boileau said infection rates are expected to stabilize in the future.
He explained that this does not mean that the number of infected cases is decreasing, but it is expected to reach a constant rate soon, although the exact time is not known.
"The next few days will determine whether that stability is going to happen or not," he said.
Declaration of no restrictions

"There are no plans to roll back public health measures related to Covid-19," Boileau said.
Although the BA.5 strain of covid is highly contagious and has spread to other parts of the world in addition to Quebec, it does not appear to have more severe symptoms than previous Omicron strains.
He declared: "We live in a new world", a world where when it comes to Covid-19, health measures are largely left to the individual.
The Quebec Ministry of Health announced the death of 5 people due to corona infection/Vaccination in Quebec by age
However, he recommended that all Quebecers practice hand washing, social distancing and, most importantly, vaccinations, especially booster shots.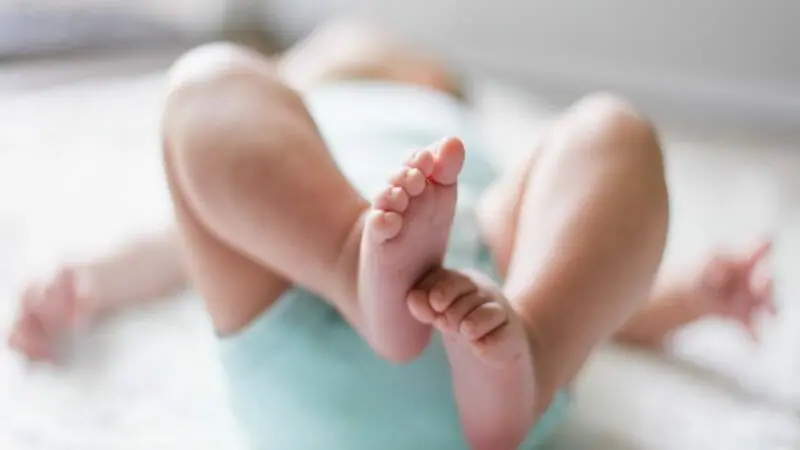 "If it's been five or six months since you had your shot, now is the time to get another shot," he said.
He said that although the use of masks in public places is no longer mandatory, it is still necessary in some cases; Because the mask is a very useful tool, especially for the elderly or people with immune deficiencies.
On Thursday, it was once again publicly announced that this virus can be transmitted up to 10 days after infection.